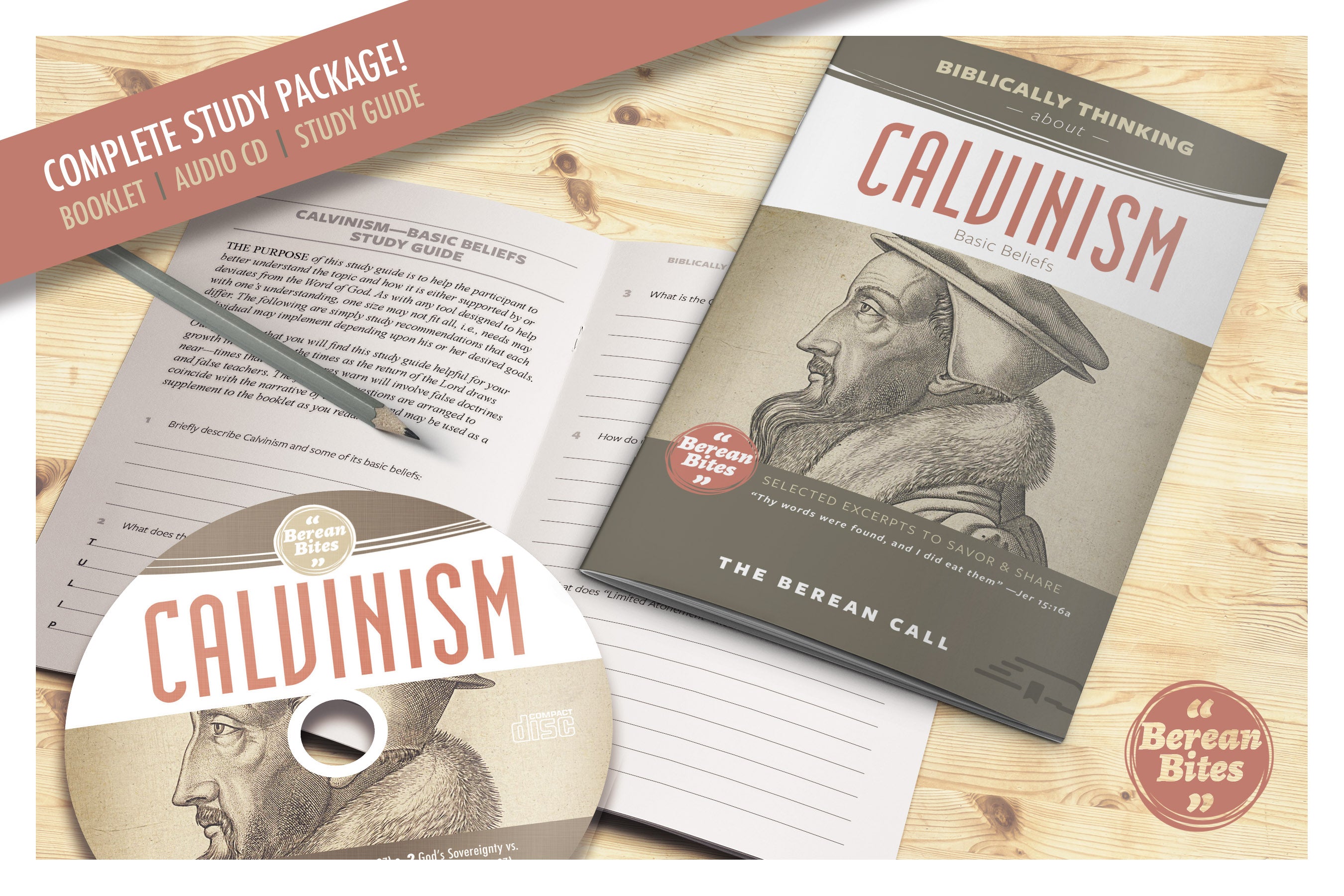 Biblically Thinking About Calvinism - Download
Topics like God's foreknowledge, predestination/election, human choice, God's sovereignty, and man's widely alleged to be mysteries beyond our ability to reconcile. Therefore, some insist that these concepts should be accepted without any attempt at understanding or reconciling apparent conflicts. The illustration is used repeatedly that as we approach heaven's gate we see written about it, "Whosoever will may come," but once we have entered we see from the inside the words, "Chosen in Him before the foundation of the world." We respect the many church leaders who continue to offer such an explanation as though that were sufficient. There are, however, several compelling reasons for not acquiescing to that popular position.
62 megabyte ZIP (compressed) file
Booklet PDF
Study Guide PDF
Three audio tracks: individual MP3 files
Important Note: mobile users should download the Booklet, Study Guide, and Track 1, 2, 3, 4, and 5 separately. 
The ZIP file contains all of the parts but may not open on your mobile device.
The ZIP file option is better for computer users.  All of the parts are included in one file that you can open on your computer.