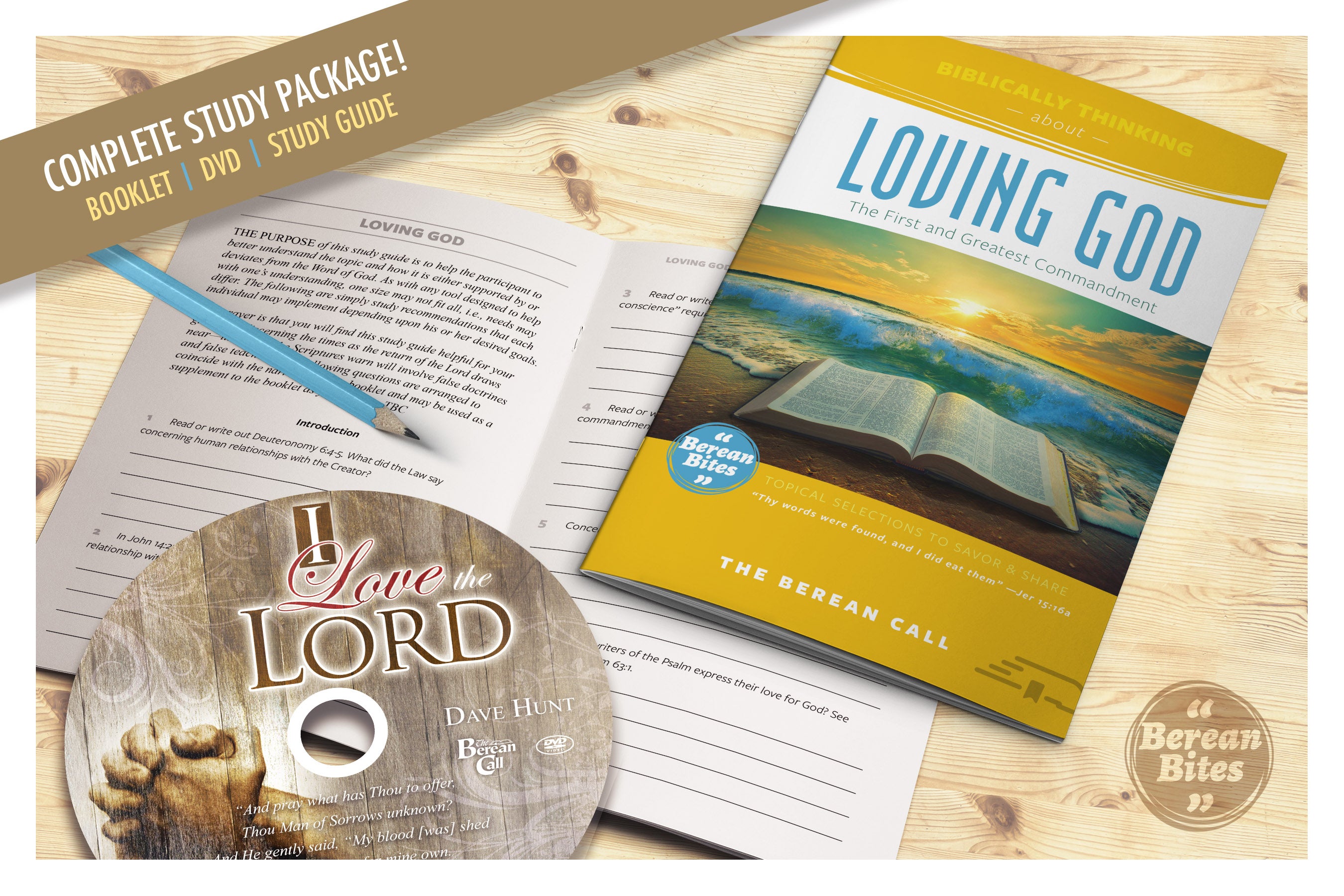 Biblically Thinking About Loving God - Download
BOTH THE TEN COMMANDMENTS given to Israel and the moral law God has written in every conscience (Romans 2:14-15) require each of us to love God with our entire being. Such a demand is laid upon us not because God needs our love, for He is infinite and lacks nothing. Nor is it because God is self-centered or proud and thus demands that we love Him above all else. He commands us to love Him with our whole heart because noth- ing else could save us from our incorrigible enemy, Self.
This first and greatest commandment is given for our own good. God loves each of us so much that He wants to give us the greatest possi- ble blessing: Himself. He does not, however, force Himself upon anyone, for that would not be love. We must genuinely and earnestly desire Him. "And ye shall seek me, and find me, when ye shall search for me with all your heart" (Jeremiah 29:13) is the promise of God, who otherwise hides Himself (Isaiah 45:15). And again, "He is a rewarder of them that diligently seek him" (Hebrews 11:6).
Booklet PDF
Study Guide PDF